Being a graduate of and also having his post-graduate in Istanbul University Political Sciences Faculty International Relations Department, S. Mete Erna began his professional life in aviation industry in 1995 at Havaş. Undertaking several positions at various airline and ground handling services companies in Turkey, and abroad throughout his career, Erna rejoined Havaş family in 2014 and continued working on sales, marketing and business development operations. S. Mete Erna had been working as the Deputy General Manager in charge of Sales and Marketing since October 2017 and assigned as the Acting General Manager of Havaş as from July 1st, 2020 and as General Manager as from October 1st, 2020.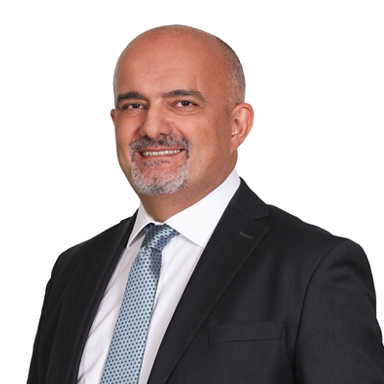 Starting working at Havaş in 1995 after the privatization, Mehmet Bozdemir had held various executive positions at the Main Office, and also at Izmir, Ankara and Antalya stations. Bozdemir started his career in the aviation sector while working at Turkish Airlines. He was then transferred to TAV during the taking over of the operation of Zagreb Airport in 2013. He had worked as the General Manager of Zagreb Airport Ground Handling Services Company during the disincorporation and sales processes. Graduated from the Economy Department of Middle East Technical University, Mehmet Bozdemir re-joined Havaş family in 2015 as the Deputy General Manager responsible from Operations.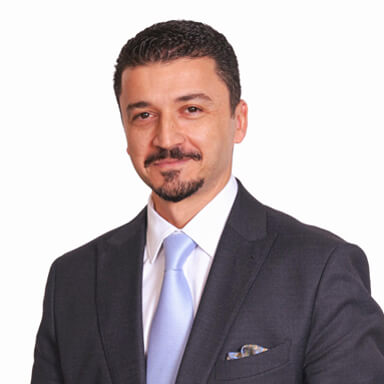 Joining Havaş Family in 2013, Onur Kumtepe was graduated from the Education Communication and Planning Department of Faculty of Communication Sciences at Anadolu University in 1999. Kumtepe received his master's degree in Human Resources in 2001. Kumtepe had been assigned various positions in the academic field, logistics and retail sectors before started working at TAV Airports Holding in 2010. Onur Kumtepe has been assigned as Deputy General Manager in charge of Human Resources and Training, Personnel, Corporate Communications, Quality and Management Systems at Havaş, a subsidiary of TAV Airports Holding, since 2013.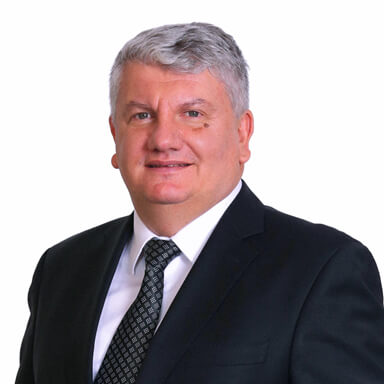 Graduating from the Department of Labor Economics and Industrial Relations at the Dokuz Eylül University Economics and Administrative Sciences Faculty, Günaydın completed his post-graduate studies in personnel management at the same university. Günaydın started his professional life in 1990 in transportation sector and transferred to the aviation sector in 1995. Worked as an executive at Park Holding between 2002 and 2005, Turgay Günaydın joined Havaş Family in 2005 and appointed as Warehouse Manager, Cargo Coordinator and Bus Operations Coordinator. Turgay Günaydın is working as the Deputy General Manager at Havaş responsible from Bus Operations as of December 2017.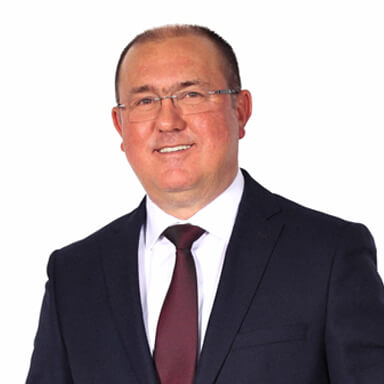 Graduating from Istanbul Technical University Sakarya Engineering Faculty Mechanical Engineering Department in 1990, Erol Kazcı began his career in 1992 as Sales and Marketing Engineer in CNC machining industry. Following the Dealers Manager position that he had undertaken between 1993 and 1995 in the automotive industry, he was assigned as the Technical Manager and Technical Coordinator in charge of maintenance, repair and fleet management of ground handling services equipment at Havaş. Erol Kazcı has been working as the Deputy General Manager in charge of technical and logistics operations since February 1st, 2020.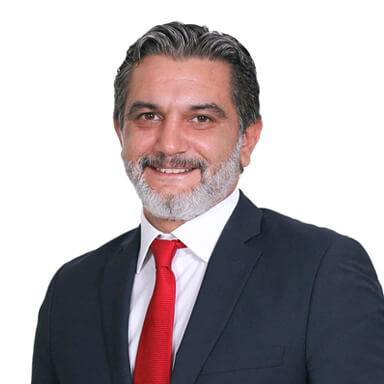 Graduating from Business Administration Department of Işık University and starting his career in 2000, Engin Idemen has undertaken various positions in sales & marketing departments in various companies operating at different fields in the aviation sector. Joining the Havaş family in 2002, Idemen has continued his career in operation, sales and marketing areas. Idemen has been assigned to managerial positions in Sales & Marketing Department since 2013. Having been working as the Sales and Marketing Coordinator since July 2020, Idemen is assigned as the Deputy General Manager in charge of Sales & marketing as from November 1st, 2020.